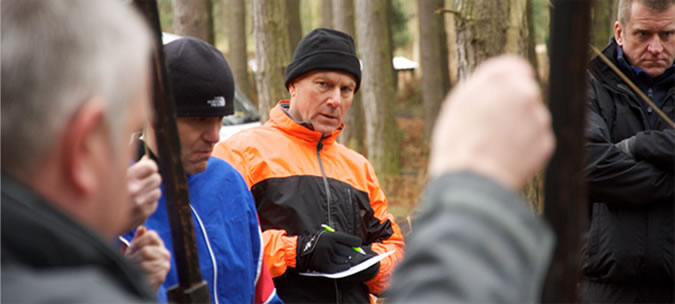 Managing Difficult People & Difficult Conversations
This challenging economic climate means that many organisations are doing a great deal "more from less". This often takes its toll on people and creates awkward relationships. The current climate means it is crucial to have. This workshop examines practical ways of getting a level of understanding, engagement, and shared commitment to these relationships.
This engaging and interactive workshop that will help delegates to understand why some relationships are "difficult". Delegates will leave with the confidence, skills and knowledge to improve relationships with customers, suppliers, colleagues and employees.
This workshop will give you;
an understanding of what makes people 'difficult'
awareness about your own preferences and styles
the ability to identify the styles and preferences of others
adapting strategies to help connect with others and improve working relationships
an understanding of why some processes are themselves the cause of "difficulty"
the skills to tackle your real world challenging process or organisational problems