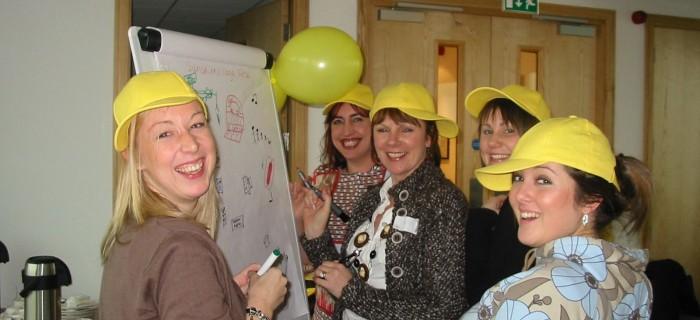 Good teamwork is about relationships.  It's about each team member understanding their role and the contribution they play in helping the team succeed.
Would you benefit from fostering real team spirit within your organisation?
Do you want teams to recognise the value and contribution of each team member?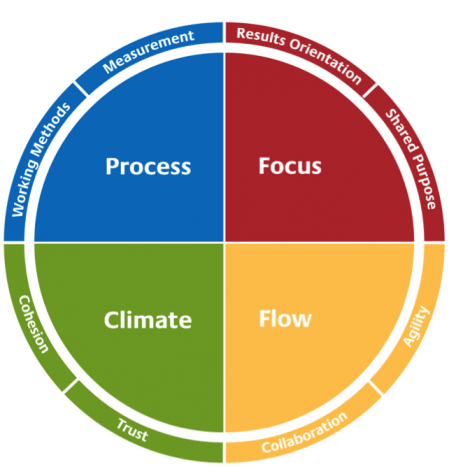 How can you ensure that your teams work together more effectively?
Using the Insights Discovery team effectiveness learning, alongside a motivational team event, we can assess the strengths and preferences of team members and work with your teams to dramatically increase their level of performance by focusing on the following areas:
Team commitment to agreed and shared, vision, goals and direction
Clarity on what the team has to do to achieve the results required
Engaging and communicating effectively as a team
Building the teams capacity of needed talents and skills
Having a shared desire to overcome problems and challenges
How the team meets the needs of all clients, internal and external