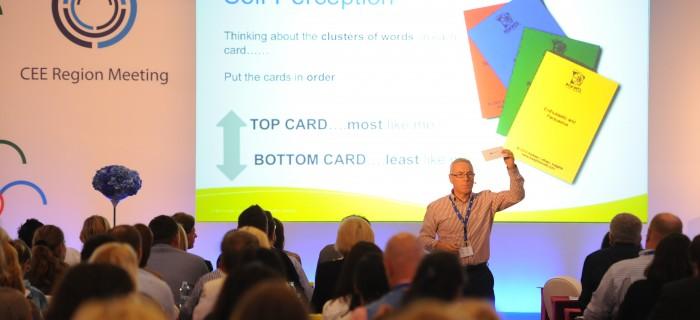 Using the Insights DISCOVERY framework, we tailor Personal Effectiveness Workshops for individuals, groups of individuals or working teams. Each individual receives a comprehensive DISCOVERY Personal Profile and the approach is fun and interactive.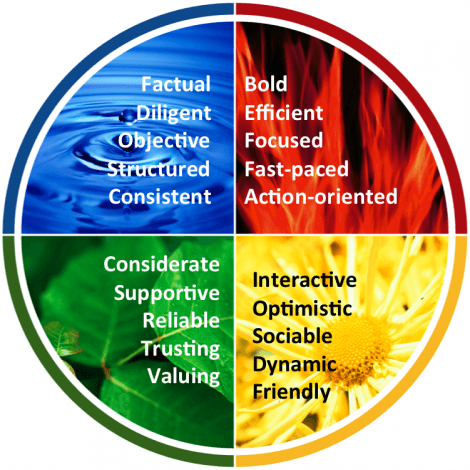 The Profiles help individuals understand their own personality better and creates a memorable and colourful understanding of personality types, strategies for development and communication with others.
The Personal Effectiveness Workshops are tailored to customer requirements and can range from a 90 minute briefing, full day session or a series of modular sessions including one on one coaching over a period of weeks / months
The Personal Discovery Profile is a robust development tool. It reveals….
How perception influences thinking, behaviour and approach to work situations
The Insights colour energies and how to spot them in ourselves and others
How to manage communication to get the best response
How to influence more effectively
The importance of 'Adapting and Connecting ' with others who are different to us
How to set effective goals and strategies and apply the learning back in the workplace