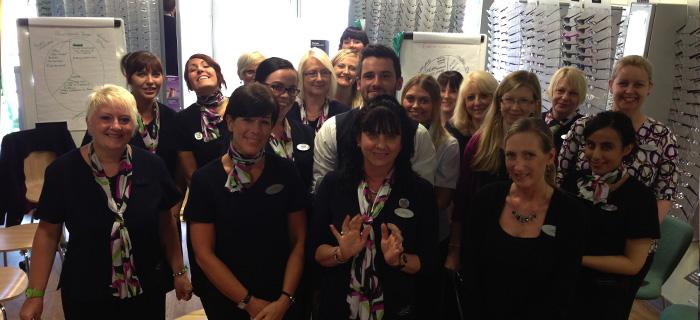 In all organisations people regularly talk about working as a team, and issues within their team, but few understand how to create the experience of real team work or how to develop an effective team.
In our experience the real work is done when team members engage in authentic, often courageous dialogue with each other about these issues – those matters really impacting on them their colleagues and invariably therefore on the teams performance overall.
Investing in team facilitation – team building events or away days gives the team a safe place to check and out new ideas and concepts of how to work together as a team. Exercises and activities are used in the sessions as helpful metaphors for business issues. The key foundations of open communication and authenticity are created at the outset and reinforced throughout – including after the event and back in the workplace.
Team facilitation events enable teams to:
Address issues they may have been avoiding
Explore the dynamics and relationships within the team
Resolve conflicts
Commit to building a high performance environment
Agree on a shared mission, develop goals and action plans
Increase creativity and enhance problem solving
Si can provide a comprehensive Team Effectiveness profile – a metric or diagnostic on the team –  and related programmes that start with the team examining their understanding of the team itself; its purpose, its environment, the team's culture and dynamics as well as the team's competence across a range of attributes impacting on team capability.