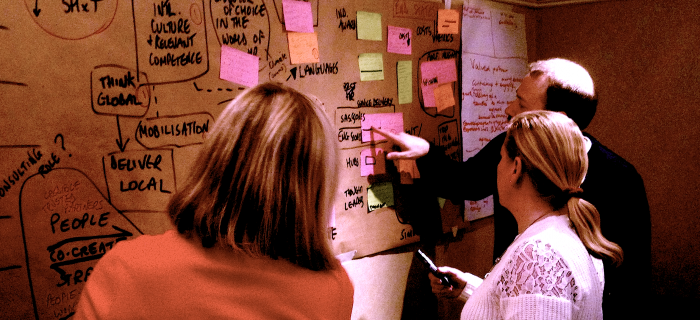 Our vision is to heighten self awareness, develop new thinking and inspire individuals to perform at their very best – when it matters most.
So, what's important to us in how we do this with our clients?
Authenticity – helping people be true to themselves, valuing the uniqueness we all bring and having integrity in our relationships with others.
Making Real Impact – Making a meaningful and sustainable difference
Opening up Potential – Igniting the potential and the desire to perform well (in any work, sport, life, or relationship context) that exists in all of us
Playing to Strengths – Using a strengths based approach, inspiring thought and action towards shifting behaviours and performance rather than focusing primarily on areas of weakness
Enjoyment – all change, all learning, all commitment and all progress comes from individuals who are enjoying what they do, being inspired in ways that connect with their own style and feel supported and valued