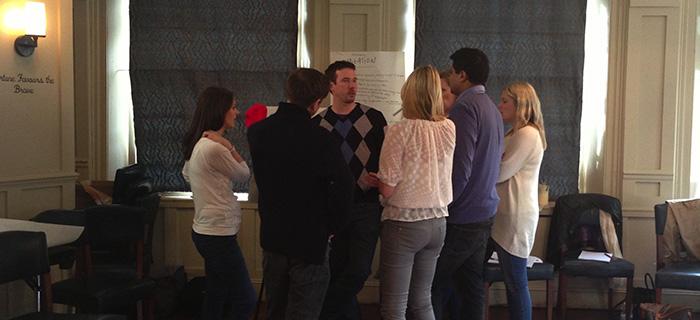 Now used much more extensively across business and taking some core principles from the use of coaching in elite sport, Leadership coaching is interactive and engaging process that focuses directly on developing and growth of the individual with leadership responsibilities. By exploring leadership at three levels – leading self, leading others and leading the organisation, everyone can benefit from leadership coaching. It involves personally tailored learning, the use of relevant diagnostics and personality profiles and focuses on clearly defined outcomes and is totally action orientated, providing individuals Sessions examine clear enablers and blockers to changing relevant behaviours and performance – bringing benefits to the individual and the team or organisation.
Typical applications or leadership situation on which we use Leadership coaching are:
help to underpin the effective implementation of organisational change, through supporting teams and individuals
support the induction or appointment of an individual into a more senior, or different role
accelerate the personal development of 'high potential' individuals
be a critical discussion partner or independent sounding board to a senior individual
support senior individuals engaged in wider personal effectiveness programmes, such as 360-degree appraisal or development centres.
Leadership Coaching is concerned with people achieving results. It is on-the-job experiential learning – during the day or outside working hours. No time away, no reports, just improvement.