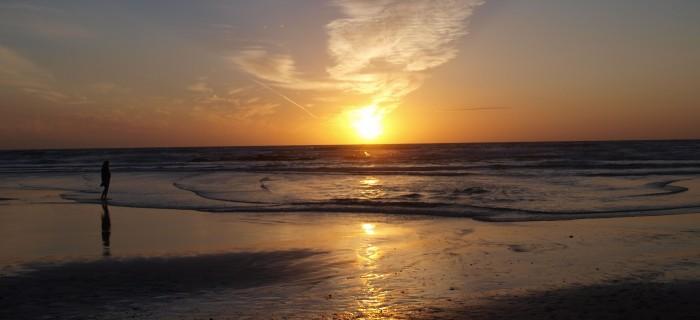 We use a world leading learning & development system called Insights Discovery© based on the life's work of the most renowned Psychologist of all time… Carl Jung.
Using colour as a common language for self-understanding, effective interaction and organisational growth, Insights Discovery© represents the unique thread running through, underpinning and seamlessly connecting Si's portfolio.
At its entry point, the Insights Discovery© learning and development system identifies four colour energies, Cool Blue, Earth Green, Sunshine Yellow and Fiery Red.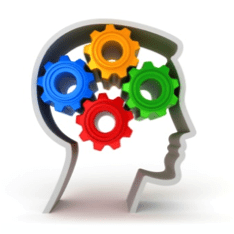 Each of you will use all four colour energies to varying degrees, though your unique ordering and degree of energies will shape your personal style. It is your preference for one colour energy in particular that will indicate your dominant or preferred style of thinking, working and communicating.
Every individual is unique and with the potent power of Insights Discovery© we are able to describe that uniqueness and how to tap into its full potential. That is the essence of our system for developing people and helping our clients to improve their effectiveness in the four vital areas -individuals, teams and leadership.
Insights Discovery creates a solid foundation and language to help individuals in;
Understanding themselves so they can maximise strengths and minimise nasty habits
Understanding others and how they can better meet their needs
Developing better relationships with key colleagues, clients, partners and sponsors
Moving seamlessly within teams, establishing their credibility and people skills
Transforming the way they do business and maintain key relationships