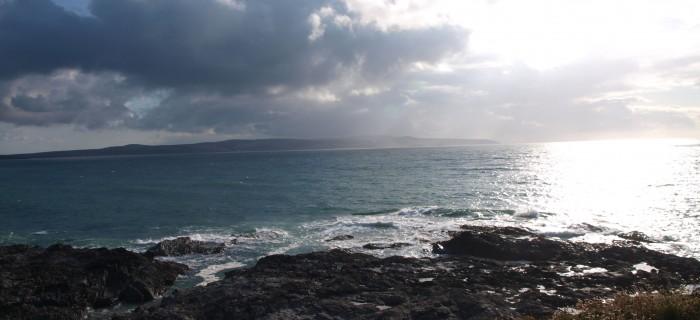 Si Consulting is a leadership and team performance consultancy, specialising in both generic and bespoke design and delivery of high impact interventions for individuals, teams and organisations.
Led by Steve Robinson, an experienced business leader / consultant, and with access to a team of highly respected facilitators and coaches, Si heighten self-awareness in people, enhance their understanding of others, strengthen their own effectiveness and their working relationships.
Si currently has clients in retail, sport, communications, NHS, education and finance and provides leadership development support, team facilitation, coaching and open programmes.
The key driver for all of Si's assignments is harnessing potential through self awareness, developing potential in leaders and creating high performing teams.
Si draws on a wealth of expertise and experience from its facilitators and coaches. As well as organisational specific assignments, Si offers a range of open programmes in related areas of performance development – Authenticity, Mental Toughness, "Team-ing" (for non intact / virtual teams), Driving Change and Influencing
"Leadership – who are you being that your people's aren't shining?" - Benjamin Zander