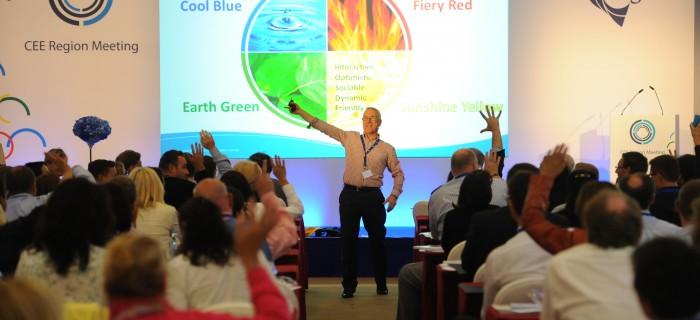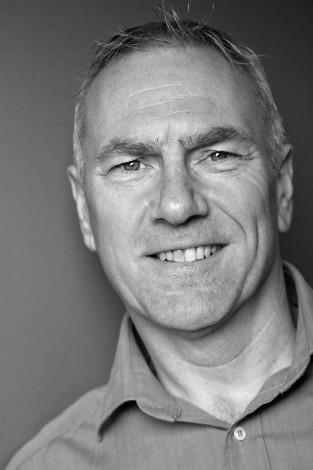 Steve is an experienced business leader and consultant with a highly diverse and successful background in multi-disciplined leadership. As owner and CEO of Si Consulting, he works with leaders and teams in developing and sustaining their performance and impact.
Steve currently works in a range of assignments across industry, education and sport with UK and International clients. These include a series of team performance programmes with a national sports body and a bespoke board development project with a leading communications company.
Steve is coaching directors and senior managers in an international manufacturing business as part of a wider executive development programme. A world leading retail company is using Steve's consulting and
facilitation expertise in building an authentic leadership approach to enhance local team effectiveness.
Steve brings to his clients 25 years of first hand commercial experience, including a Board appointment and senior positions with Specsavers and Fitness First, built on the foundation of a successful career in corporate finance and banking. Steve is also a licensed practitioner of Insights Discovery, a coach, group facilitator, trained trainer and speaker at business events and seminars.
Steve adds a powerful mix of useable and sustainable approaches that will see individuals, teams and organisations achieving greater performance